Low Cost Plymouth Urgent Care & Bloomfield Urgent Medical Care
Find out more about the wellness and preventive care services offered at Plymouth Urgent Care & Bloomfield Urgent Medical Care. For more information, call us or schedule an appointment online. We have 2 convenient locations to serve you in Plymouth MI, and Bloomfield Hills MI.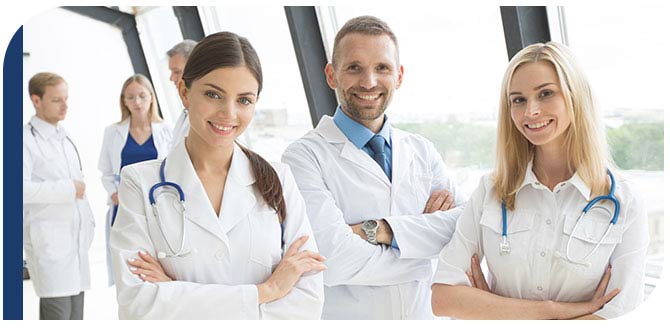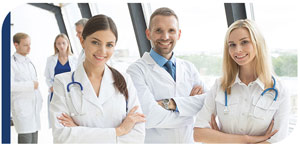 Table of Contents:
Save on healthcare costs at an urgent care
Payment methods at Bloomfield and Plymouth
It would make sense that if you undergo a major trauma or surgery, need specialized care, or spend several days in the hospital, your trip to the ER will be relatively expensive. But why is it that someone who receives care for a minor injury and is in and out within a few hours can owe several thousand dollars?
Back in 2013, the average cost of an emergency room visit was an astonishing $1,233. So why are trips to the ER so expensive? For the most part, it boils down to two main reasons:
Health Insurance: The cost of your treatment will vary greatly depending on if you have insurance. Typically, people with insurance pay less than those without.
Equipment and Treatment Systems: From over-the-counter medications, like aspirin, to breathing machines, hospitals need to cover the costs of everything in the building. This means that if most people visit the ER for minor injuries, the cost for those less-expensive procedures has to be increased to help cover the price of less common, expensive treatments.
Save on healthcare costs at an urgent care


On average, the cost of a visit to an urgent care ranges from $50 – $150 — nearly 9 times less than an ER visit. Urgent care centers can afford to charge far less because they don't provide life-saving care, which is more expensive.

Money isn't the only thing you'll save at an urgent care, you'll also save time. Because emergency rooms take patients with serious or life-threatening injuries first, those with minor scrapes and bruises can be left waiting for hours.
Payment methods at Bloomfield and Plymouth


• Medical Insurance: We work with most major medical insurance companies, including Medicare.

• Flexible Cash payment Plans: For patients without insurance, we offer cash payment plans at a significantly discounted and fixed rate.