Children's Sport Physicals Questions and Answers
Find out more about the wellness and preventive care services offered at Plymouth Urgent Care & Bloomfield Urgent Medical Care. For more information, call us or schedule an appointment online. We have 2 convenient locations to serve you in Plymouth MI, and Bloomfield Hills MI.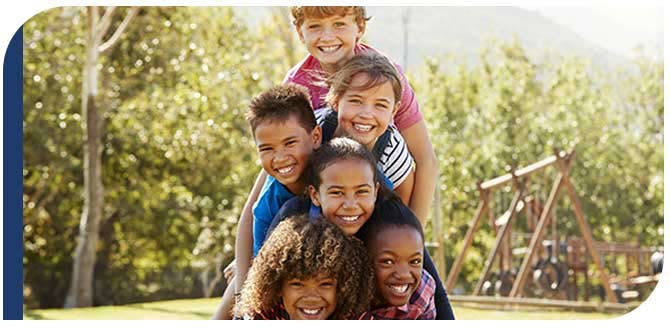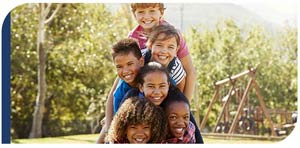 Table of Contents:
Why do children need sports physicals?
What happens during a sports physical?
Where can I go for a sports physical?
There are a countless number of reasons why organized sports are good for children – they build leadership skills, encourage teamwork, and keep little ones healthy and active. Perhaps the only downside to sports is the potential for an injury. But luckily, the chances of one occurring can be lowered by getting your child a sports physical.
Why do children need sports physicals?


The main goal of a sports physical is to make sure your child is healthy enough to play their favorite sport. It can also be used to identify any health issues that may prevent your little one from performing their best.

For example, if your child has asthma, your doctor may prescribe a different medication that's meant to be used only during game time.

What happens during a sports physical?


You'll be happy to know that a sports physical is relatively quick and noninvasive. Typically, your child's doctor will simply:

• Ask you for their medical history.
• Take note of their height and weight.
• Check their blood pressure and pulse.
• Test their vision and hearing.
• Listen to their breathing and heartbeat.
• Examine their posture, strength, and flexibility.

Where can I go for a sports physical?


Right down to your local Bloomfield Hills or Plymouth Urgent Medical Care! Whether your child needs an exam for sports, school, or camp, we can help ensure their safety all season long. We can also address any specific requirements your organization has, outside of the standard exam.

Best of all, you never need to make an appointment! Call us for more information. We serve patients from Plymouth MI, Bloomfield Hills MI, Livonia MI, Novi MI, Worden MI, Canton MI, Southfield MI, Troy MI, and Farmington Hills MI.