Tips for Healthy Life Style
Find out more about the wellness and preventive care services offered at Plymouth Urgent Care & Bloomfield Urgent Medical Care. For more information, call us or schedule an appointment online. We have 2 convenient locations to serve you in Plymouth MI, and Bloomfield Hills MI.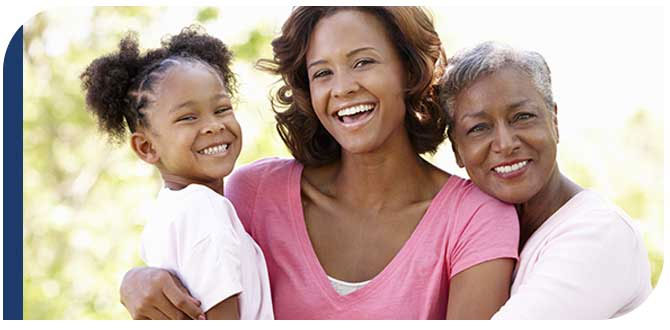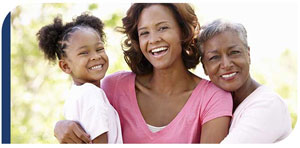 Table of Contents:
Living a healthy life – taking stock of your health
Stay up to date on your vaccinations
Focus on your mental health
Visit your doctor regularly
Follow food safety guidelines
Quit smoking
Introduce healthy habits into your routine
Urgent care services in Bloomfield Hills MI
Living a healthy life – taking stock of your health


Whether it's the beginning of the year or a change in the season, we've all had those momentary motivations to change our lifestyle for the better. Maybe that means losing a few pounds, or eating less sugar – but how long do these habits stay around for? Here are a few manageable goals to set for your health to keep you living a long and happy life.
Stay up to date on your vaccinations


We typically get most of the shots we'll ever need within the first few years of our lives. A few of the most common vaccines children receive include chickenpox, hepatitis A and B, measles, meningococcal, and polio. It's important to speak to your child's doctor and keep up with vaccines recommended at their age.

Additionally, receiving your flu shot annually is the best way to protect yourself and your family from getting the flu. Vaccines are made from a weakened or dead form of a germ that can cause disease, and new strands of the influenza virus are discovered each year — which is why getting the shot once will not protect you in years to come as other vaccines do.
Focus on your mental health


Without realizing it, your mental health has a significant impact on your physical health. Exercise and relaxation can help to reduce stress and reduce your chances of developing the following health concerns:

• Heart disease
• High blood pressure
• Strokes
• Depression
• Ulcers
• Irritable bowel syndrome (IBS)
• Anxiety
• Migraines
• Obesity
Visit your doctor regularly


As we age, we become vulnerable to developing a variety of different health conditions. The best way to keep yourself and your family healthy is by seeing your doctor regularly for check-ups and physicals. In addition to the standard tests your doctor will run, here are a few screenings to keep in mind:

• For children: hearing, vision, scoliosis, developmental, and diabetes testings.
• Ages 18 – 39: pap smears, pelvic exams, and mammograms for women, testicular exams for men.
• Ages 40 – 64: mammograms for women, prostate screenings for men, and colonoscopies and full-body scans for suspicious moles for both genders.
• 65 years and older: bone density studies, pneumococcal, and shingles vaccines.
Follow food safety guidelines


Food poisoning can occur after ingesting food that has been contaminated with a variety of toxic substances or germs. You can also become sick after eating food that has spoiled, was not cooked thoroughly, or was not appropriately refrigerated after purchase. Here are a few tips to reduce your chances of getting food poisoning:

• Wash your hands before and after preparing food.
• Keep countertops clean.
• Avoid cross-contaminating foods.
• Refrigerate food within 1 hour of purchasing.
• Cook your food to the recommended temperature.
Quit smoking


According to the American Cancer Society, smoking kills more Americans than alcohol, car accidents, HIV, guns, and illegal drugs combined. The toxic chemicals in cigarette smoke weaken your immune system — making it difficult for your body to kill cancerous cells. Cigarettes also actively change the structure of your DNA, making it more likely that your cells will grow out of control and create a malignant tumor.

Within 12 hours after you quit smoking, the carbon monoxide levels in your blood begin to drop and stabilize. Months after quitting, your risk of many smoking-related diseases drops substantially, making quitting smoking one of the healthiest lifestyle changes you can make.
Introduce healthy habits into your routine


From properly washing their hands to learning how to read food labels and eating a healthy diet, there are plenty of healthy habits you can instill in your family's routine, including:

• Getting at least 120 minutes of movement weekly.
• Eating three meals a day.
• Checking food labels to limit saturated fats and sugar.
• Washing your hands properly.
• Getting at least 7-8 hours of sleep per night.
Urgent care services in Bloomfield Hills MI


Find out more about the wellness and preventive care services offered at Bloomfield Urgent Medical Care by calling for our Bloomfield location or Plymouth location. We serve patients from Plymouth MI, Bloomfield Hills MI, Livonia MI, Novi MI, Worden MI, Canton MI, Southfield MI, Troy MI, and Farmington Hills MI.