Difference Between Bloomfield Urgent Care and an Emergency Room
Plymouth Urgent Care & Bloomfield Urgent Medical Care clinic are same-day clinics that can handle a variety of medical problems that need to be treated right away, but are not considered true emergencies. For more information, call us or schedule an appointment online. We have 2 convenient locations to serve you in Plymouth MI, and Bloomfield Hills MI.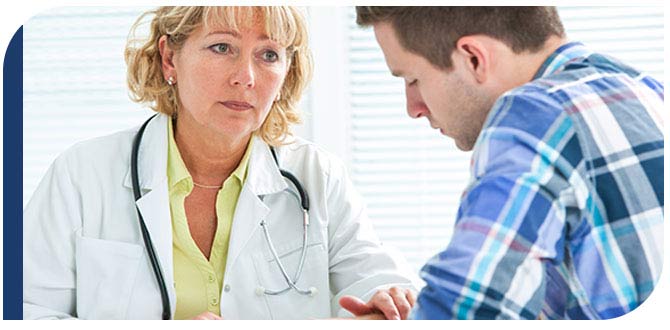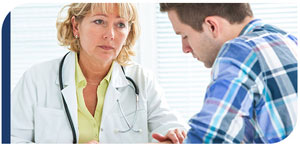 It's 7 p.m., you just got home from work and can already tell you're coming down with an illness. When this all-to-common scenario happens to people every day, they typically have two options – visit the emergency room or go to an urgent care clinic.
The Difference Between Urgent Care and Emergency Rooms
Not sure if you should visit the ER or an urgent care facility? Typically, a good rule of thumb to follow is if it's a life-threatening injury or illness, you should visit an emergency room. Most all other illnesses can be cared for at urgent care.
At Bloomfield and Plymouth, we Treat
Aches, pains, and bruises
Broken bones and sprains
Infections, including staph
Cuts, scrapes, lacerations, and burns
Cold, flu, and other viral illnesses
Ear, throat, and nose conditions
STIs
UTI and bladder infection
Lung infections, bronchitis, pneumonia, and asthma
Allergic reactions
Skin diseases and warts
Nausea, vomiting, diarrhea
When You Should Visit an Emergency Room
An urgent care facility is equipped to care for 80% of the reasons why people visit an emergency room, however it can't completely take the place of an ER. If you experience any of the following illnesses, symptoms, or injuries, call 9-1-1 immediately for emergency assistance:
Chest pain or other signs of a heart attack
Numbness in your arms or legs, or other signs of a stroke
Severe shortness of breath
A life-threatening injury
The Benefits of Urgent Care
Shorter Wait Times
Because an ER takes life-threatening cases first, people who go to a hospital for minor injuries often have to wait several hours before being seen.
Professional Treatment
Everyone who works at Bloomfield and Plymouth Urgent Care is a trained medical professional.
Cost-Effective
A lack of insurance should never keep you from getting the medical attention you need and deserve. In addition to financing plans, we also offer discounts to patients who choose to pay in cash.
If you want to know more, call us or schedule an appointment online! We serve patients from Plymouth MI, Bloomfield Hills MI, Livonia MI, Novi MI, Worden MI, Canton MI, Southfield MI, Troy MI, and Farmington Hills MI.