Hypothermia Treatment
Find out more about the wellness and preventive care services offered at Plymouth Urgent Care & Bloomfield Urgent Medical Care. For more information, call us or schedule an appointment online. We have 2 convenient locations to serve you in Plymouth MI, and Bloomfield Hills MI.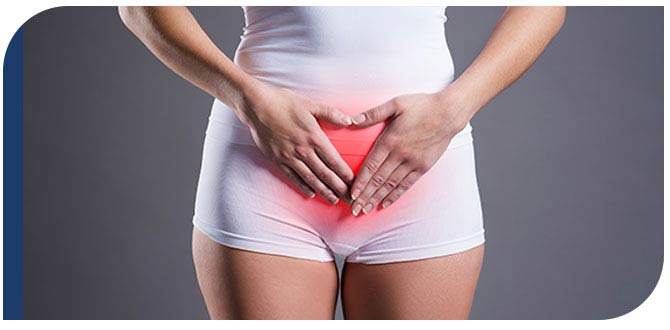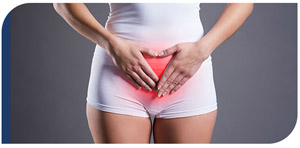 Table of Contents:
Understanding hypothermia
Causes of hypothermia
Symptoms
Why hypothermia is dangerous
Who's most at risk?
According to the Centers for Disease Control (CDC), more than 13,000 people died from hypothermia between 2003 and 2013. Often times, hypothermia is thought to be nothing more than just being really cold, causing people to not take their symptoms seriously. However, hypothermia is a potentially fatal condition that needs to be treated immediately.
Understanding hypothermia

Hypothermia is a medical condition that occurs when your body loses heat faster than it produces it. A person is said to be hypothermic if their core body temperature reaches below 95 F (an average, healthy temperature is 98.6 F).

Causes of hypothermia


Hypothermia can be caused by a number of things, including:

• Prolonged exposure to cold weather or cold water.
• Spending time in wet clothes (particularly if the air outside is cold too).
• Living in a home with poor heating.

Symptoms


Hypothermia is much more than just being cold. In fact, people experiencing hypothermia may not feel cold at all because they're beginning to go numb. Typically, someone experiencing hypothermia will:

• Be shaking or shivering
• Be slurring their speech
• Have a weak pulse
• Feel drowsy
• Have very low energy
• Become unconscious

Why hypothermia is dangerous


For our bodies to work properly, they need heat. When your core temperature drops, your organs will slowly begin shutting down, often starting with your heart and nervous system.

Who's most at risk?


Those most at risk for hypothermia are:

• Children. Children tend to lose heat faster than adults and are more likely to ignore a symptom if they're outside having fun.

• People who drink alcohol excessively. A common misconception is that alcohol makes you warmer. In reality, it makes you better able to ignore the cold that you're feeling, which isn't the same thing as actually being warm.

• People with a mental disorder. People with a mental disorder, such as dementia, may have more trouble judging when it's too cold to be outside.

• People taking certain medications. Some medications can affect your body's ability to regulate its temperature, causing people to think they're warmer than they actually are.

Find out more about the wellness and prevention care services offered at our Urgent Care Centers by calling for our Bloomfield location or Plymouth location. We serve patients from Plymouth MI, Bloomfield Hills MI, Livonia MI, Novi MI, Worden MI, Canton MI, Southfield MI, Troy MI, and Farmington Hills MI.